Welcome to our showroom cafe!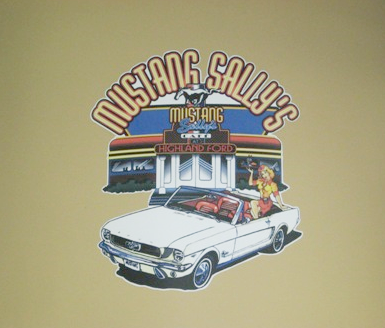 Mustang Sally's is open Monday to Friday from 8:00am to 2:00pm. Each morning we serve up a hot hearty breakfast and for lunch sit down to enjoy one of our delicious daily specials!
So stop in for a refreshing beverage or even a whole meal while you wait for service to be completed, or when you work up an appetite checking out all of our new models.
Aside from our daily lunch specials we have sandwiches, wraps, soup, and fresh baked goods each day of the week. All of Mustang Sally's food is made in-house.