Events
100th Anniversary Party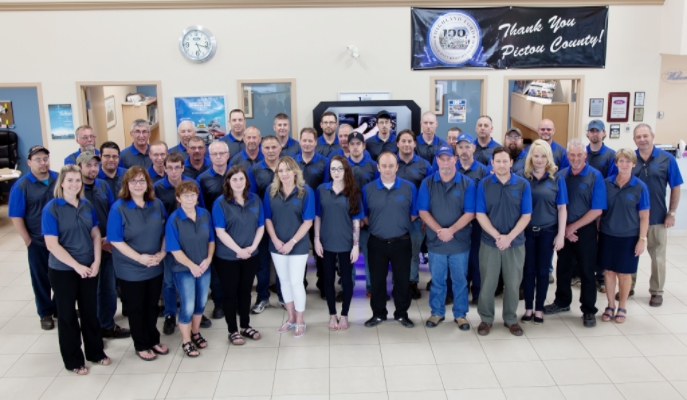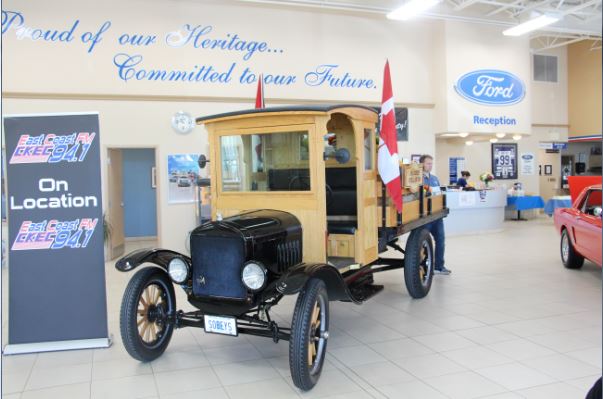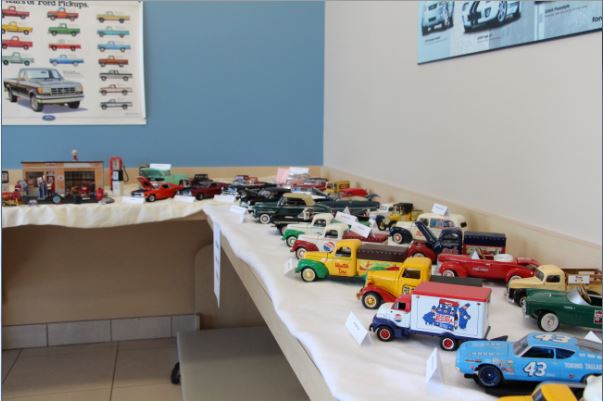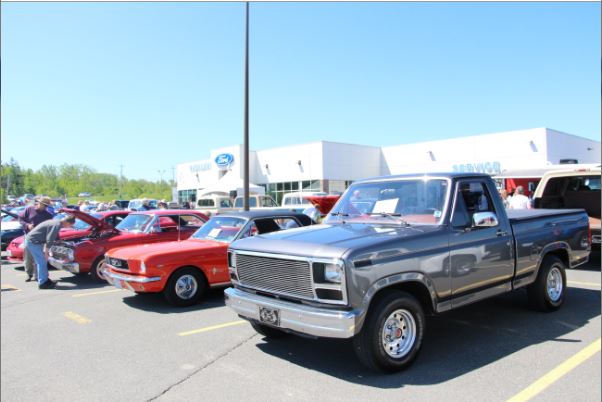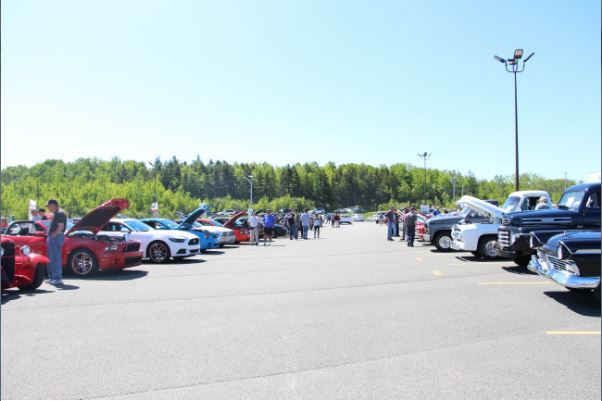 To All Classic Ford Car & Truck Owners:
Highland Ford Sales Limited, Westville is having an Anniversary Party on Saturday, June 18th, 2016, to celebrate 100 Years in business. We are planning a Classic FORD Car and Truck Show featuring Antique and Special Interest Ford vehicles from the past century. There is no registration or admission fee. We hope Ford enthusiasts from all over Nova Scotia will join in to help us celebrate this wonderful milestone. Set up time for vehicles is between 8am-10am, with public viewing from 10am-2pm. There will be Dash Plaques for the first 100 vehicle entries as well as several chances to win prizes and giveaways. This is meant to be a fun family event and everyone is welcome!
.
The festivities will include a Live Band featuring "The MacPhersons". There will be free popcorn, coffee and cake, and a food truck vendor "Fork in the Road" will be there to provide a variety of tasty luncheon snacks for purchase.
To keep the little one amused, the local Fire Departments will be doing demonstrations and there will also be free Face Painting.
Since it is Father's Day weekend, there will be a couple of major door prizes to be drawn for including a "Dinner for Two" at the beautiful Pictou Lodge Resort, and a Barbeque.

.
THIS EVENT WILL TAKE PLACE "RAIN OR SHINE"! PLEASE JOIN US FOR A FUN FILLED CELEBRATION OF HIGHLAND FORD'S CENTURY WITH FORD
.

For more information contact Linda Barker at (902)396-2020 or email Linda@highlandfordsales.com